Posted by KollectIE Admin on 13th Aug 2016
Kollect.ie Launch Skip Hire in Waterford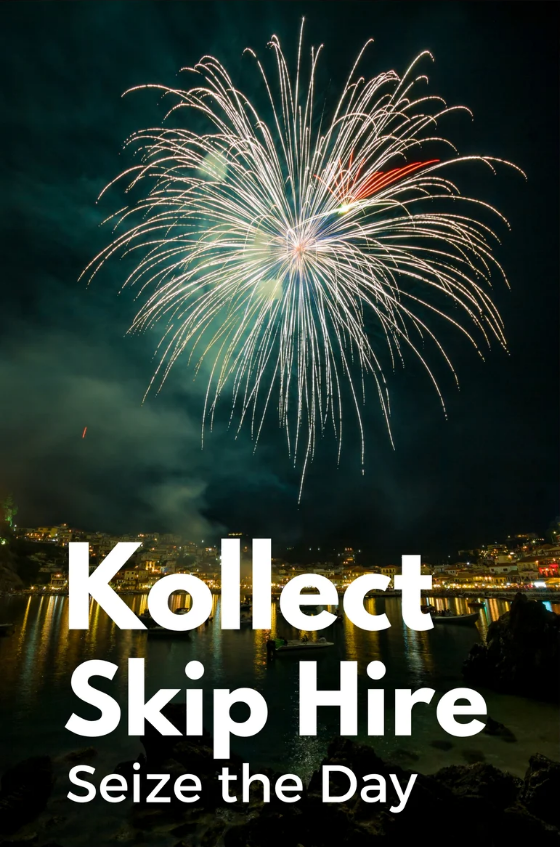 Kollect Skips are a new vertical from kollect.ie, the largest on demand Pay As You Go Bin Collection service in Ireland. Over the past few months our customers started asking us for Skip Hire when moving house or doing a clear out. We hate disappointing our customers hence, Kollect Skips. That is when we started looking at Skip Hire In Waterford. We are delighted to now offer reliable, competitive and environmentally safe skip hire in Waterford, with next day delivery.
Some Of The Benefits Of Using Our Skip Hire Service Include:
No sneaky costs: The price we provide online today is what you will pay
We follow through on what we say: You can get a full refund if our contractors ever fail to turn up. Just let us know and we will refund
Fully Insured: All our providers are fully insured
Best Prices: We are always getting the best prices for Skips from our unique database of suppliers
High Recycling rates: Over 80% of the waste from skips is recycled
How Skip Hire In Waterford Works With Kollect
Customers log onto our skip page and select the Skip they want and then press proceed at the bottom of the page. Our page is very intuitive and easy to use. We match your selection with the nearest and best priced skip operator in your area. It's that easy. We do not own or operate the Skip Trucks or drivers. Instead we sub-contract the collection out to the best priced skip company already operating in that customer's area. We are adding new contractors all the time and continually improving service and price.
Kollect are in a position to now cater to people who are not able to use the internet so we are now taking bookings over the phone. You can call us on 051-364495 and we will be happy to help you. Or simply log on to Kollect.ie and select the bin you want collected.
What Our Customers Are Saying
"It's great that a company has developed such a simple solution. Fair play."
John H, Waterford
"The best prices and was able to book in 60 seconds"
Ray M, Tramore
"Paid online, and the skip arrived spot on time"
Terry P WATERFORD
Read more customer reviews here.
Click Hire for all your skip hire needs.