2nd Feb 2023
Everyone's Googling 'cheap skip hire', so here's what you need to know
Stop googling "cheap skip hire" and end your search here with Kollect.ie.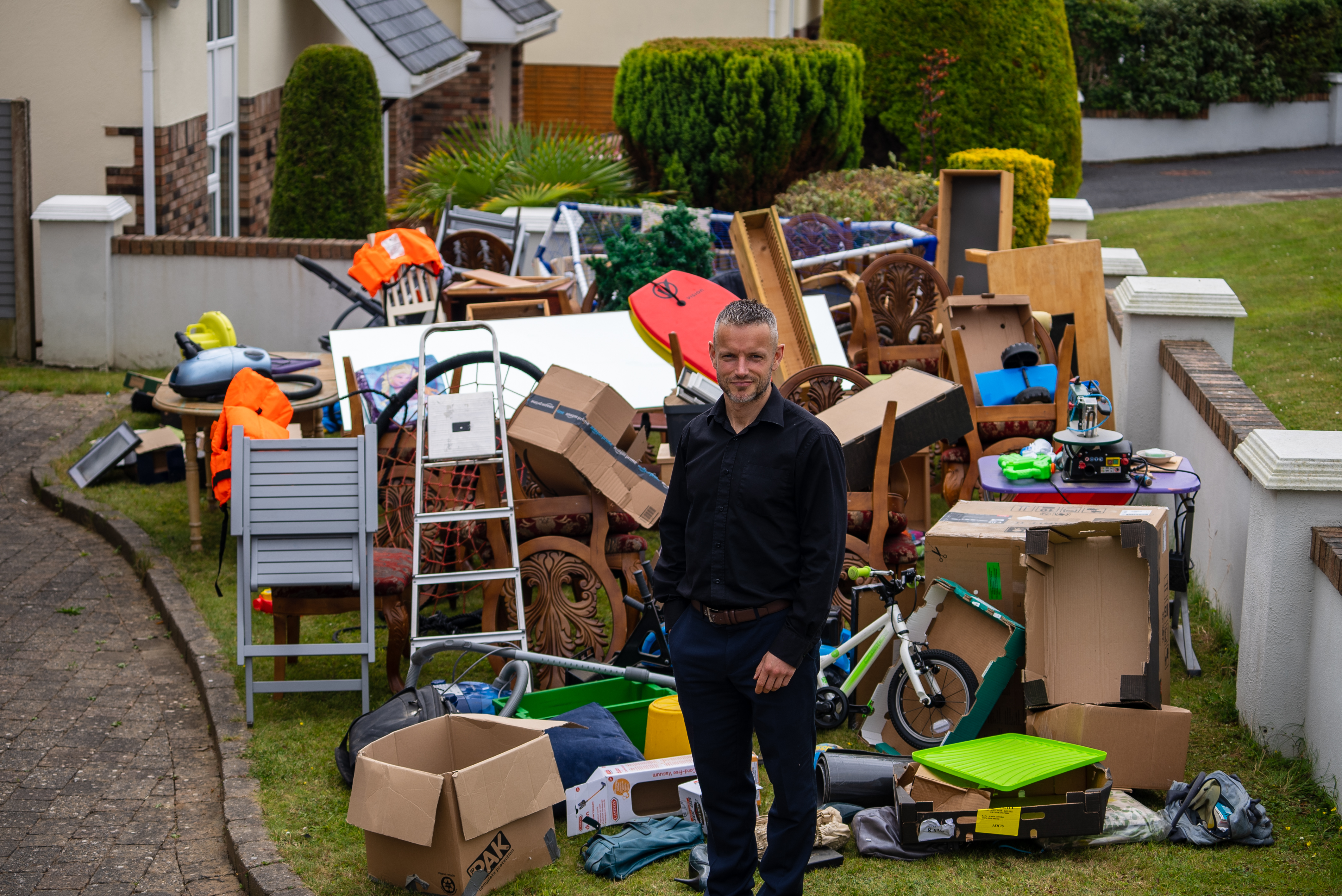 Hiring a skip with Kollect means you're guaranteed the best possible service at the best possible price. Why? Because we work with the best suppliers across Ireland. We've every skip size available so you can focus on getting your job done. Kollect will enable you to hire a skip for a day, a week or a month, or however long your skip hire project requires. Some of the cheapest mini skips and large skips are available with Kollect and when you are looking to hire a skip for the best price but also want a company that is dependable then you can always count on Kollect.
What is alternative to Cheap Skip Hire?
Still not good enough you say? You wanted even better than just cheap skip hire? Then have you heard about Junk Removal?? Why not try our man with a van junk removal service. It is cheaper than skip hire and we do all the hard work for you so you don't have to. We provide a man & van service to collect and dispose of junk and rubbish that's too big for your bin. A bit like a skip but cheaper and faster, with a more flexible load size – plus we do all the loading and sweep up after for you.
Our teams collect from anywhere on the property – inside or out. Over 95% of the junk we remove avoids going to landfill.
We price based on the size of a standard box truck as this is what we'll send to your location. Don't worry if you book a size too big, this service is completely flexible. So, if there is more or less rubbish when our crew arrives, they can adjust the price accordingly, or work to a budget.
How do I book Junk Removal or Cheap Skip Hire?
You can simply use the online booking form to book a service to suit your needs.
Our friendly call centre team are on hand to provide you with expert advice on what sized skip is most appropriate for the job at hand, if a permit is required, and we'll be happy to arrange the skip permit for you.