Garden Waste Removal
Nationwide Cheap Man-in-Van Waste Removal
Enter your address to get the best price in your area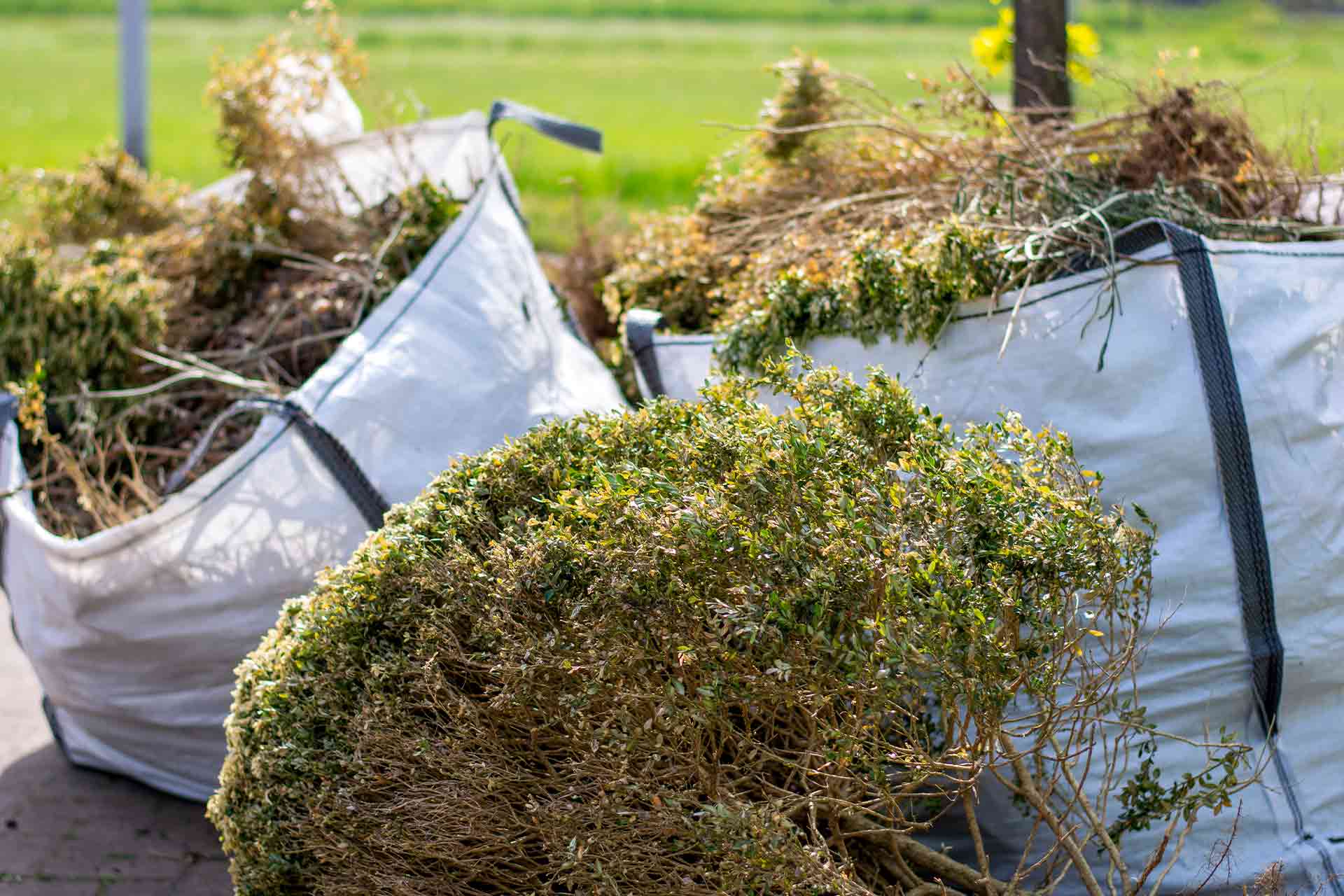 Our Garden Waste Removal Service
Is your garden furniture on its last legs, BBQ covered in rust, the broken trampoline becoming a hazard? Our partners can dismantle and take away old furniture, clear out your garden and give you back your much loved space again. With help from our waste partners, we can help restore the natural beauty of your garden, by clearing out the old garden waste and turning it from an eye sore to a lovely view! Click here to for more information on our garden waste removal services.
Why Choose Kollect for your Garden Waste Removal?
We Kollect everything!
Nationwide, no matter where your garden is in Ireland, we can give you an upfront price and then arrange your garden waste collection from our vetted and licensed partner network and at the lowest price. We partner with the very best waste partners nationwide to provide you with a 5 star service every time.
Have your garden waste cleared fast!
We have an extensive network of waste partners which allows us to arrange for your garden waste removal job to be completed the next day and on weekends. With these jobs, people usually like their green waste gone quickly, so we ensure a fast, reliable and efficient service. To see how soon you can have your garden waste removal job done, enter your eircode above
We are sustainable!
We recognise our responsibility to create a more circular economy, diverting waste from landfill when carrying out all green waste disposal. Our model shows us to cut CO2 emissions by combining collections and smart routing. Green recycling is our priority!
Largest network of experienced furniture removal experts
We are nationwide and focus on efficiency and excellent customer service. Our booking platform has the largest network of garden waste removal experts in Ireland meaning no job is too big or small. From household rubbish removal to garden waste removal, our experts will get the job done. Our partners are insured, professional and experienced meaning we offer an excellent customer experience every time you book with Kollect.
FAQs
Similar to our standard junk removal service, we price based on how much space your garden waste take up in the back of our partner's truck, broken down into ⅛ (€180), ¼ (€299), ½ (€499), ¾ (€699) of a truckload, all the way up to a full truckload (€749).
Click here
for more information on pricing and truck sizes for your garden waste clearance job.
Our partners provide Garden Waste Clearance services to collect and dispose of all green waste from your garden and around your home. Our partners take pretty much everything. A bit like a skip hire but cheaper and faster, with a more flexible load size - plus we do all the loading, cleaning and sweep up after for you. Our vans are three times larger than an average skip. Our all-inclusive prices include: Two experienced green waste removal experts Uniformed and insured partners Professional collection, removal and disposal Loading, lifting and sorting Diesel and travel
Yes, we can dismantle and dispose your shed, along with your garden waste.
Click here
for more information on our shed disposal service.
Yes, all of our partners are fully licensed and insured so you can rest assured that your garden and home is in safe hands.
That's no problem, our partners can amend the price up or down on the day depending on whether there is more or less garden waste to be removed. There is no obligation to pay more either, our partners can only take what was paid for if you are happy with that!
How does your Garden Waste Removal service work?
1. You Book
Select the date and truck space you need to have your green waste removed from your garden. We'll send you a reminder the day before & our partners will phone one hour before they arrive.
2. We Load
Our partners are all two-person crew and will come at your chosen time. They will arrive and clear all the garden waste into their truck. Our Partners are experienced and will complete the job efficiently and professionally. Check out our 5 star reviews here. Remember, we do all the work, you can sit back and relax.
3. We Leave
When the truck is loaded, the crew will clean up if required and take your green waste to a registered facility & landfill diversion and green recycling is our goal. Your garden will be left clean, tidy and looking its best.